Join Our VIP List
See new listings before anyone else!
Main Content
HP Slideshow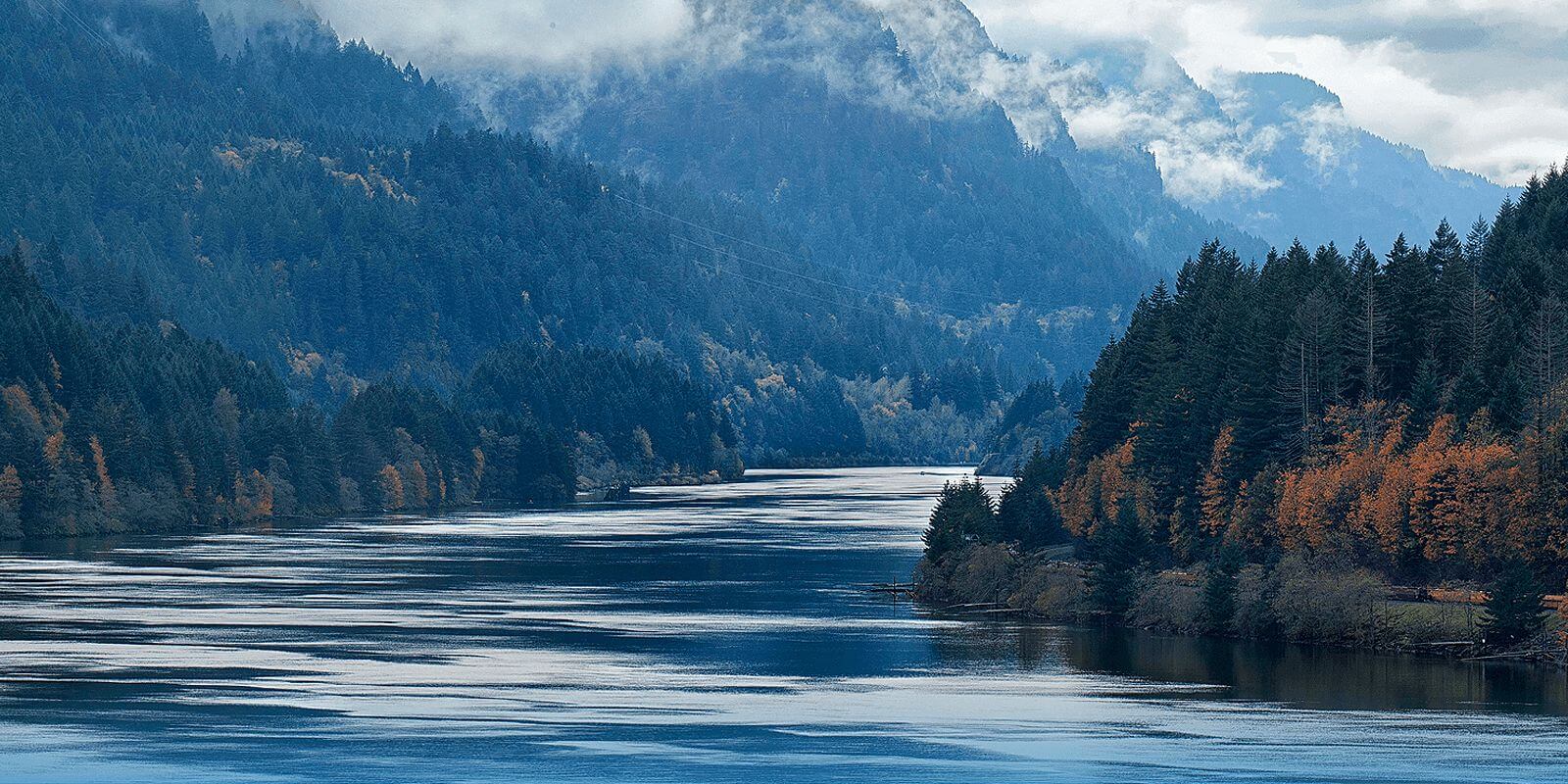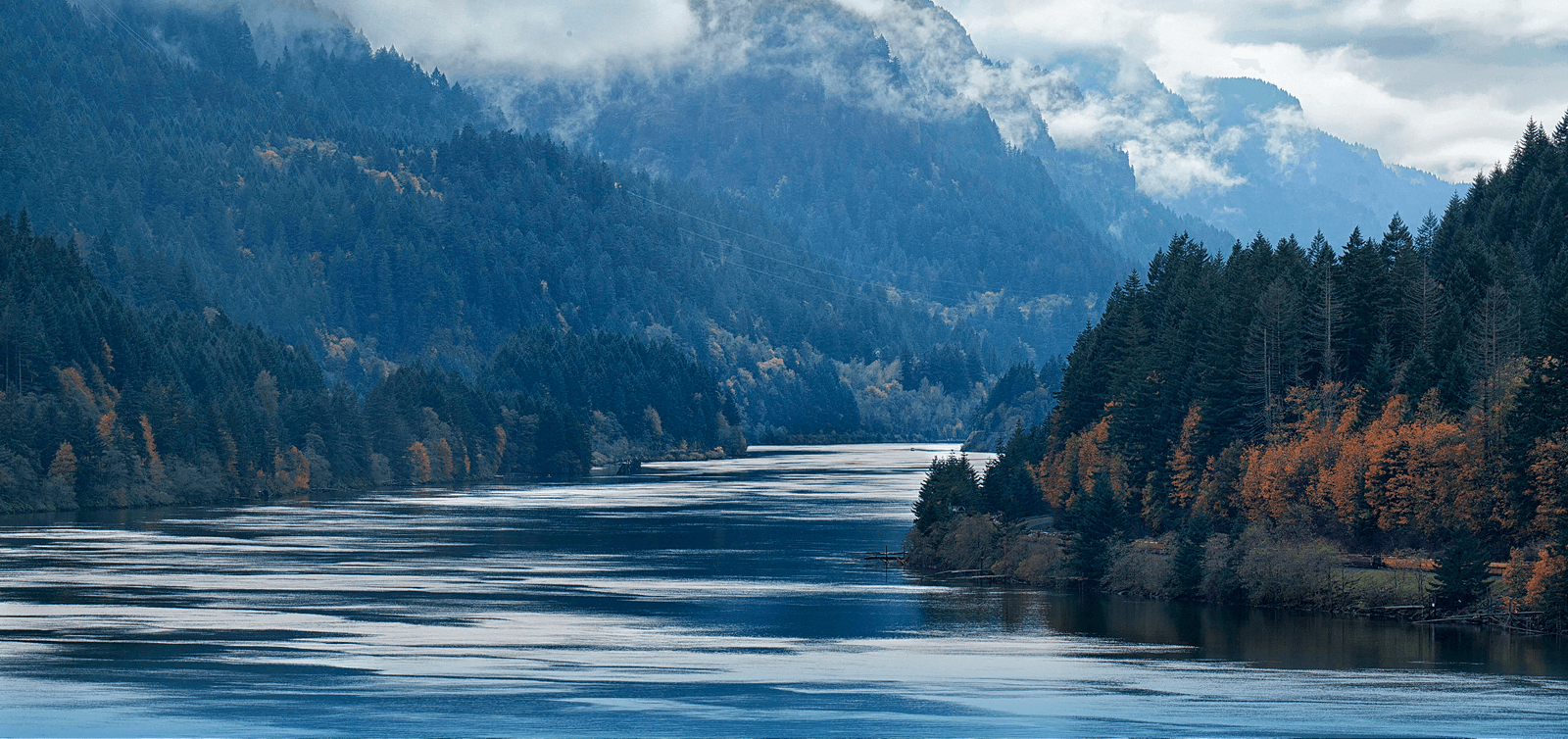 Discover
Livin' The Carolina Life
Hp Featured Properties Area
HP Testimonials and Welcome Area
Testimonials
" David Dunn was fantastic! Responsive, knowledgeable and a pleasure to work with. "
David Dunn - Real Estate Professional in Cornelius, NC
A Charlotte native, David Dunn has distinguished himself in two specific career paths over the last 25 years right here in the Charlotte region.
As founder and president of Managed CareUSA, David and his partner grew the firm over 12 years from just the two founders to 275 full-time employees; from one office in Charlotte, North Carolina to six offices nationwide all the way to Sacramento, California; from $0 in premium to over $125 million in annual premium; and he spearheaded the capitalization of over $16 million in private equity funding to fuel this phenomenal growth.
After selling the firm in 2001, David accepted an invitation to serve as Vice Chancellor at UNC Charlotte (proudly, his alma mater, class of 1980) where he helped lead one of the fastest growing higher education campuses in the nation.
Hp Featured Communities Area
Hp Blog Area
Moving house is equal parts exciting and anxiety inducing for everyone involved. As the home buyer, you may be wrapping your head around all sorts of requirements and procedures to make the move to a brand new home happen as efficiently as possible. Meanwhile, children and pets can be agitated by the move. Kids may[...]
Read More